Welcome
Welcome to the Transformative Biomaterials and Biotechnology Lab (TBBL) at The Penn State University. Our research interests are to investigate a methodology for functional biomaterial development and use biomaterials as a tool to solve unmet clinical problems.
Currently, our research projects include: 1) Methodology for new biomaterial development; 2) soft and hard tissue engineering; 3) cancer drug delivery and imaging; 4) stem cell/biomaterial interactions; 5) micro-/nano-medical device fabrication; 6) biosensing.
Upcoming Events
1: Dr. Yang will give an invited talk at Northwestern University Center for Advanced Regenerative Engineering Launch Event on May 31, 2018.

Launch Event Schedule
2: Dr. Yang will give an invited talk at Regenerative Engineering Society Event being held October 27-28, 2018 in Pittsburgh, PA.
3: Dr. Yang will give an invited talk at 2018 MRS Fall Meeting & Exhibit, Sympoisum BM04-Biomaterials for Regenerative Engineering on November 25-30, 2018.

News
09/05/2018


Dr. Yang was selected to receive Penn State Engineering Alumni Society (PSEAS) Outstanding Research Award.

09/04/2018


TBBL welcomes Dr. Su Yan joining our research team.

08/17/2018


Congratulation to Sarah Knappman and Yu-Chi Huang for winning 2018 Fall College of Engineering Research Initiative (CERI) scholarship.

07/11/2018


TBBL celebrates the graduation of Dingying and Jimin. Congratulation to Dr. Dingying Shan and Dr. Jimin Peter Kim.

05/29/2018


Congratulation, Dingying's paper regarding dual-imaging enabled biodegradable electroactive polymers was accepted by "Advanced Functional Materials".

05/24/2018


Dr. Yang received a R01 grant from NIH/NIAMS to study citrate metabonegenesis regulation for new orthopedic biomaterial design.

05/03/2018


Congratulation to Jessica Smith, Maria Hudock for winning 2018 Erickson Discovery Grants and Sarah Knappman for winning COE REU summer research grant.

03/31/2018


Gloria Kim's citrate chemical and mechanical regulation on nerve regeneration paper was accepted by "Biomaterials".

10/12/2017


News reports on our biodegradable optical fiber work in "Biomaterials". PSU news; BIG 10 news; Medgadget.com.

10/05/2017


Congratulation to Gloria Kim who has successfully defended her PhD dissertation.

08/28/2017


Congratulation to the following students.

Graduate students, Dingying Shan, Chuying Ma both received CAB-BM Young Investigator Merit Award at the 254th American Chemical Society (ACS) National Meeting held in Washing DC. They both presented at the ACS Symposium of Biomaterials Science and Translational Medicine.

Graduate student, Qiyao Li recieved Best Poster Award at the 254th American Chemical Society National Meeting. (only 3 poster awards out of nearly 200 posters)

Summer REU student, Kelly Miller won the first place in the poster competition out of 65 posters of the PSU Multi-Campus REU program.

04/28/2017


Congratulation to Jimin Kim to receive Leighton Riess Graduate Fellowship in Engineering.

03/03/2017


Yang laboratory has published 100 papers (92 journal articles and 8 book chapters) as of 3/3/2017. Many thanks to all our collaborators, current and past students and postdocs.
Highlights
Adv Mater 2014 (click polymer)
Adv Mater 2014 (BPLP-PLA)
PNAS 2009 (BPLP)
ACS Nano 2014 (In situ endothelium repair)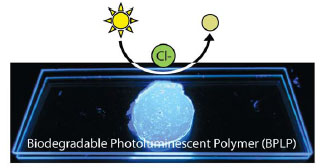 Chemical Science 2017 (Fluorescent sensor for cystic fibrosis diagnosis)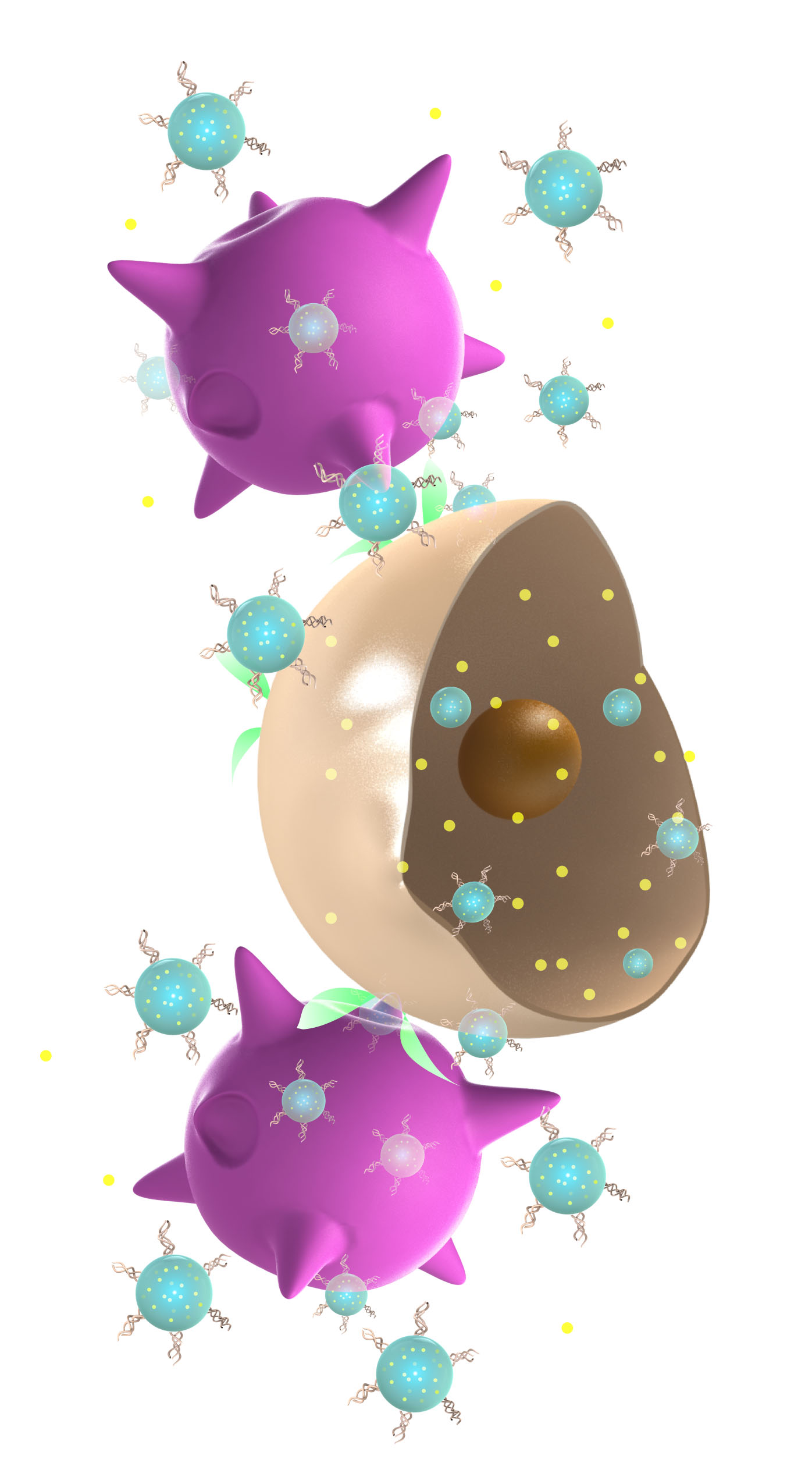 Small 2017 (Immune cell-mediated drug delivery)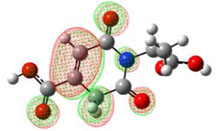 Acta Biomaterialia 2017 (Complete story of citrate fluorescence mechanism)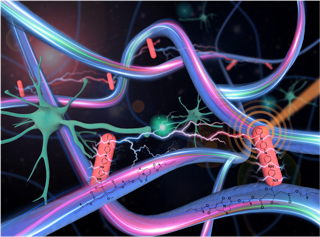 Advanced Functional Materials 2018 (Dual imaging enabled multifunctional elastomers)